We deliver from the largest ports, mainly  Antwerpen, Zeebrugge and Rotterdam, to anywhere in Europe. We have particularly good experience in container deliveries to Belgium, northern France and Ile-de-France. We can deliver all 20 ', 40' and 45 ' containers as preferred.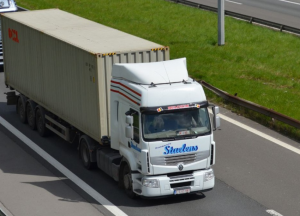 We offer both export and import transport, both as round-trip and one-way.
With our qualified staff, our over 10 years of experience and a fleet of more than 50 chassis, your shipment will be delivered with the greatest care.
Answering the need to provide better services for northern France, we also developed a parking in Blandain, located 2 minutes from the French border.